Creech St Michael OIRO £75,000
Creech St. Michael
OIRO
£75,000

0
BEDROOMS

0
BATHROOMS

0
RECEPTIONS
BACK TO PROPERTY SEARCH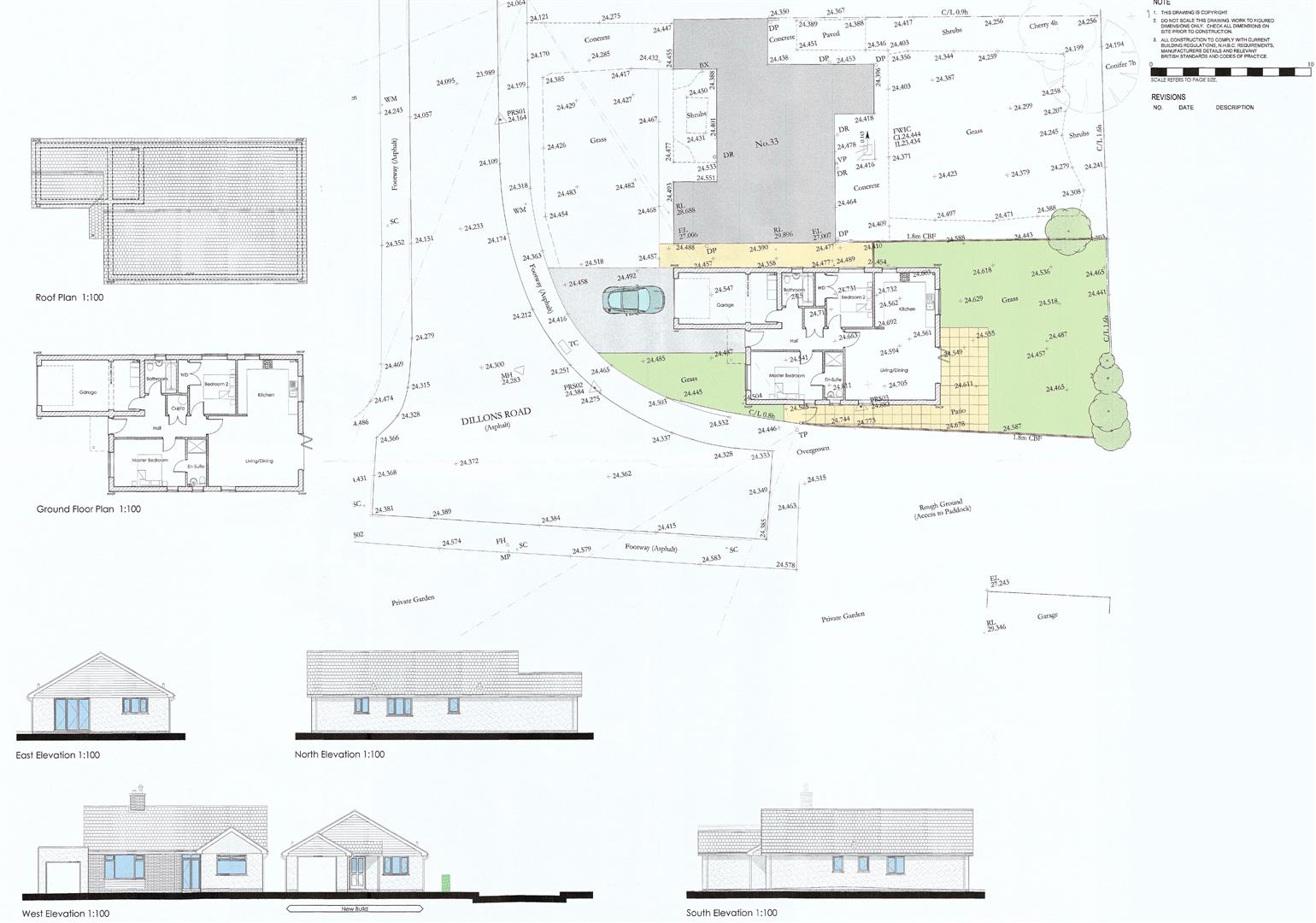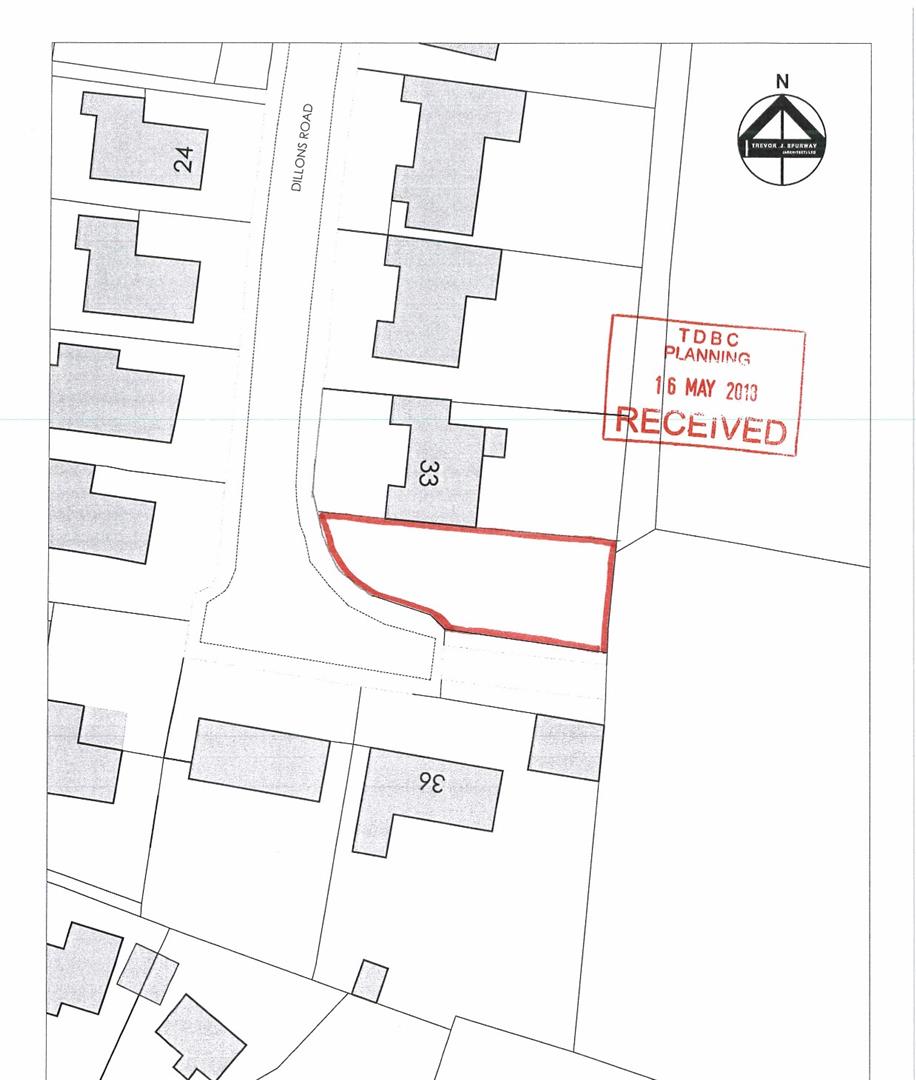 A rare opportunity to acquire a building plot in the centre of this popular village with full planning consent (Application number: 14/18/0010) for the erection of a single storey dwelling to south of 33 Dillons Road.

The site is the side garden serving No 33 Dillons Road, Although the individual design of dwellings in Dillons Road is varied, there is a general conformance in their modest scale and siting within a close, linear formation largely filling the width of their plots.

The proposal would introduce a modestly scaled bungalow which would conform with the orientation and building line of properties on the east side of Dillons Road. Its integration into the close and linear row of existing housing would ensure that it would not have a cramped or overdeveloped appearance within its context.

There would be a small, visible gap between the dwelling and No 33, which would be emphasised by the hipped roof arrangement. The overall characteristic of open plan, lawned gardens punctuated by parking spaces would be retained. As such, the proposal would introduce a compatible form of development, consolidating the built form within Dillons Road.

There is a technical pack available for inspection.
READ MORE

Interested in this property?
We would love to hear from you
GET IN TOUCH